Daily Driven Cars
I try to keep my daily driven cars mostly stock.
In the past I did daily drive my project cars, but now I find that less practical.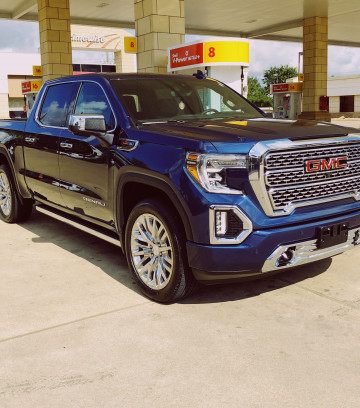 Read More
ACTIVE
Recently I decided to get rid of my 2017 Audi A4 and my 2007 F250 and instead pick up one of these Denali Ultimate trucks. The tow rating was very appealing and the internal comfort is excellent.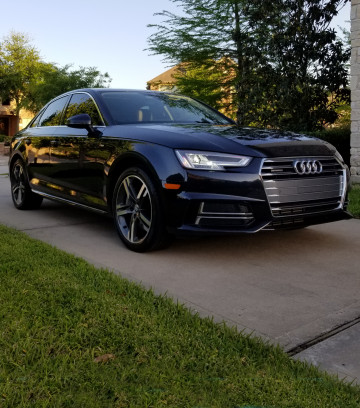 Read More
RETIRED
When I realized my 2014 RAM 1500 was falling apart I went to trade it in. I decided I wanted a car with high customer satisfaction reviews and opted for a 2017 Audi A4 Quattro as a daily driver.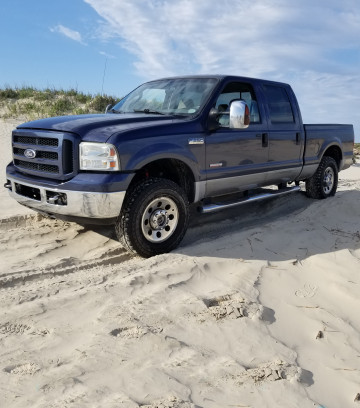 Read More
RETIRED
In 2018 I found myself with a full garage of car projects and a new house. I needed a truck again and I wanted to be able to tow my cars long distance. I decided a diesel was the way to go and I wanted to buy used.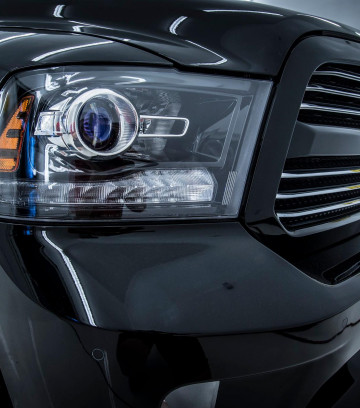 Read More
RETIRED
After my G8 started to turn into a project car I needed a daily driver. I decided a truck would suit me well and picked up this good looking 1500 Sport.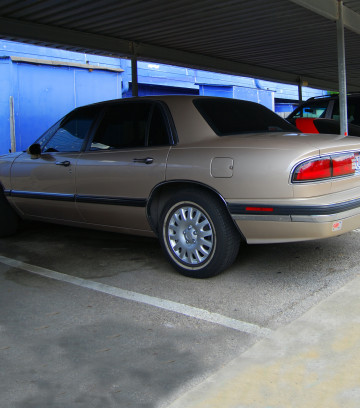 Read More
RETIRED
My friend bought this car from his grandmother and then largely abandoned it when it broke down. I bought it from him for a few hundred bucks and fixed it up to use as a daily beater.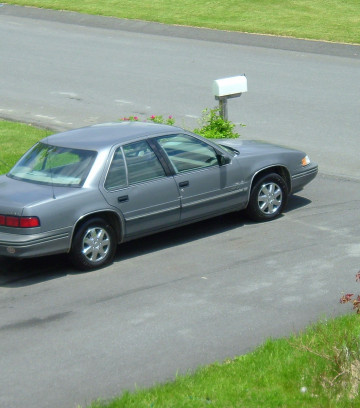 Read More
RETIRED
My very first car! Spent my senior year tearing around in this thing. Took road trips with friends, drove out of state and even used to to commute to university. I also did my first mods and repairs to this car.