Project Cars
I'm obsessed with wrenching on cars to make them my own.
Below are all of my project cars. Some have been retired, while others are active.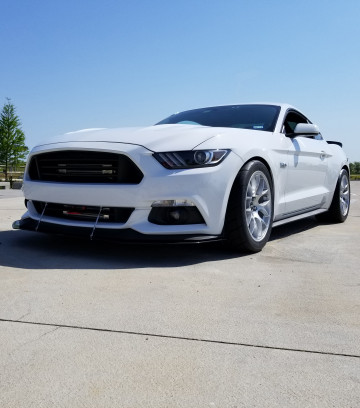 Read More
ACTIVE
After I got a taste of the track with my G8 GT I knew I wanted a better suited chassis. I purchased this S550 and began heavily modifying it. Today it's quite a beast and is being worked on every week.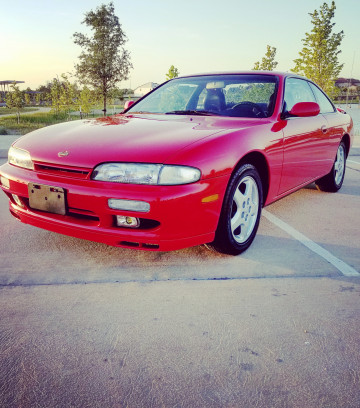 Read More
RETIRED
I've always wanted a 240SX to turn into a project car. My goal was to find one that was stock and reasonably clean. Instead I found an amazing clean S14 with just 16,157 miles.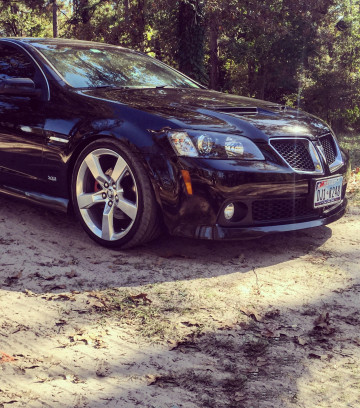 Read More
RETIRED
My first V8 was this G8 GT and I fell in love with it. Only sold for a few years before GM scrapped it. You can look at this car as the last Pontiac or a rare import from Holden of Australia. It's like a BMW M5 without the electronic nannies at a fraction of the cost.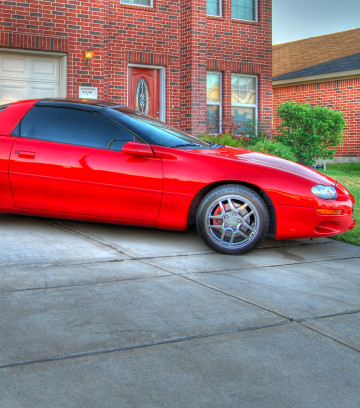 Read More
RETIRED
This was my first significantly modified car. I learned to do everything including engine internals, suspension, exhaust, brakes, and even tuned it myself. It was my first forced induction car after I installed a supercharger in my garage!